---
---
"Service first, quality first, reputation first" is the common mission of all human dimension allen。 Consistently for each customer handed out a full score of the answer。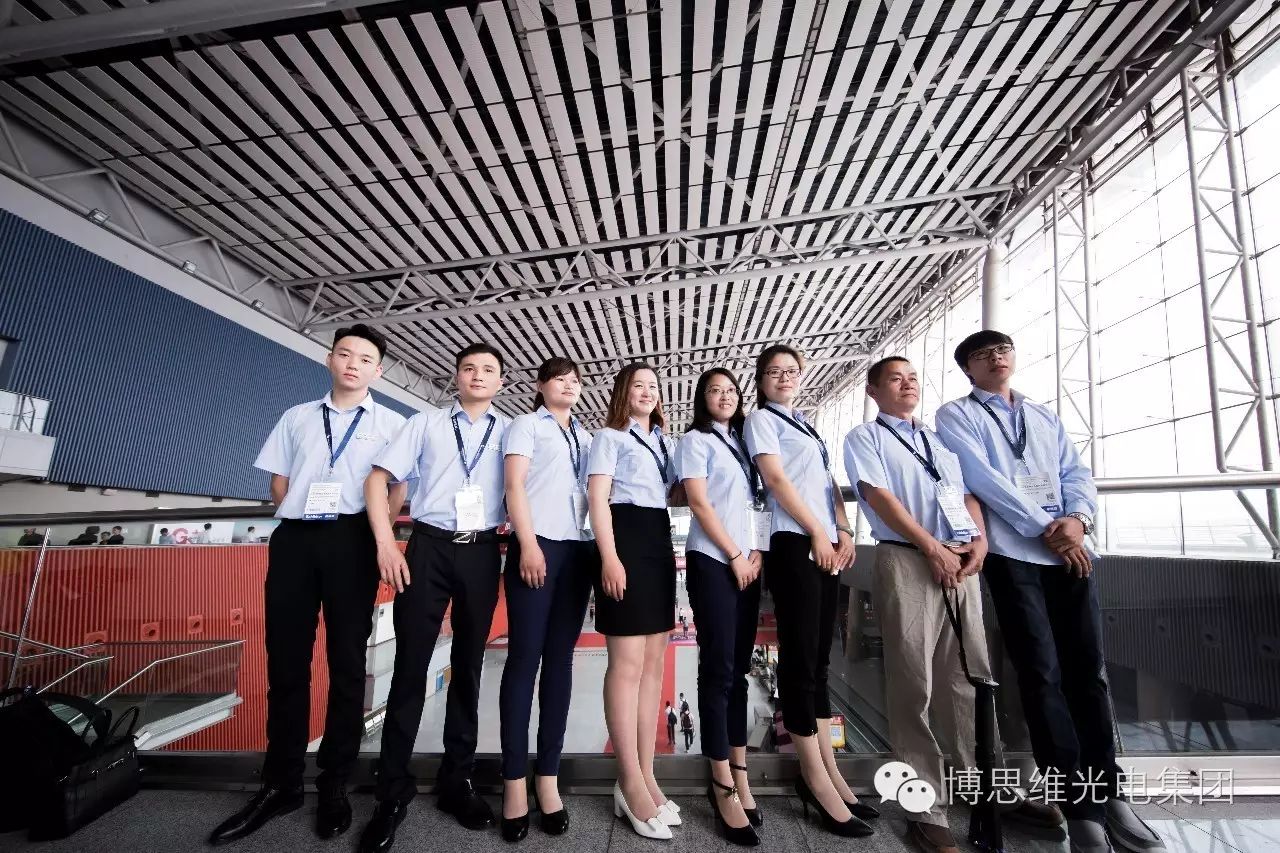 ---
BSW for many years, based on a common mission, vision and collaboration system, the formation of a strong corporate culture BSW. The company combines the advantages of traditional very fruitful management and modern management, which makes every BSW employees are able to play their own value in the cooperative system perfect, realize their dreams, to achieve the maximum efficiency. BSW has become the enterprise workers happiness index highest in the industry, a strong sense of belonging, a member of that every worker in BSW as proud of the sea is to gather countless rivers with passion, rich experience in the elite team.
---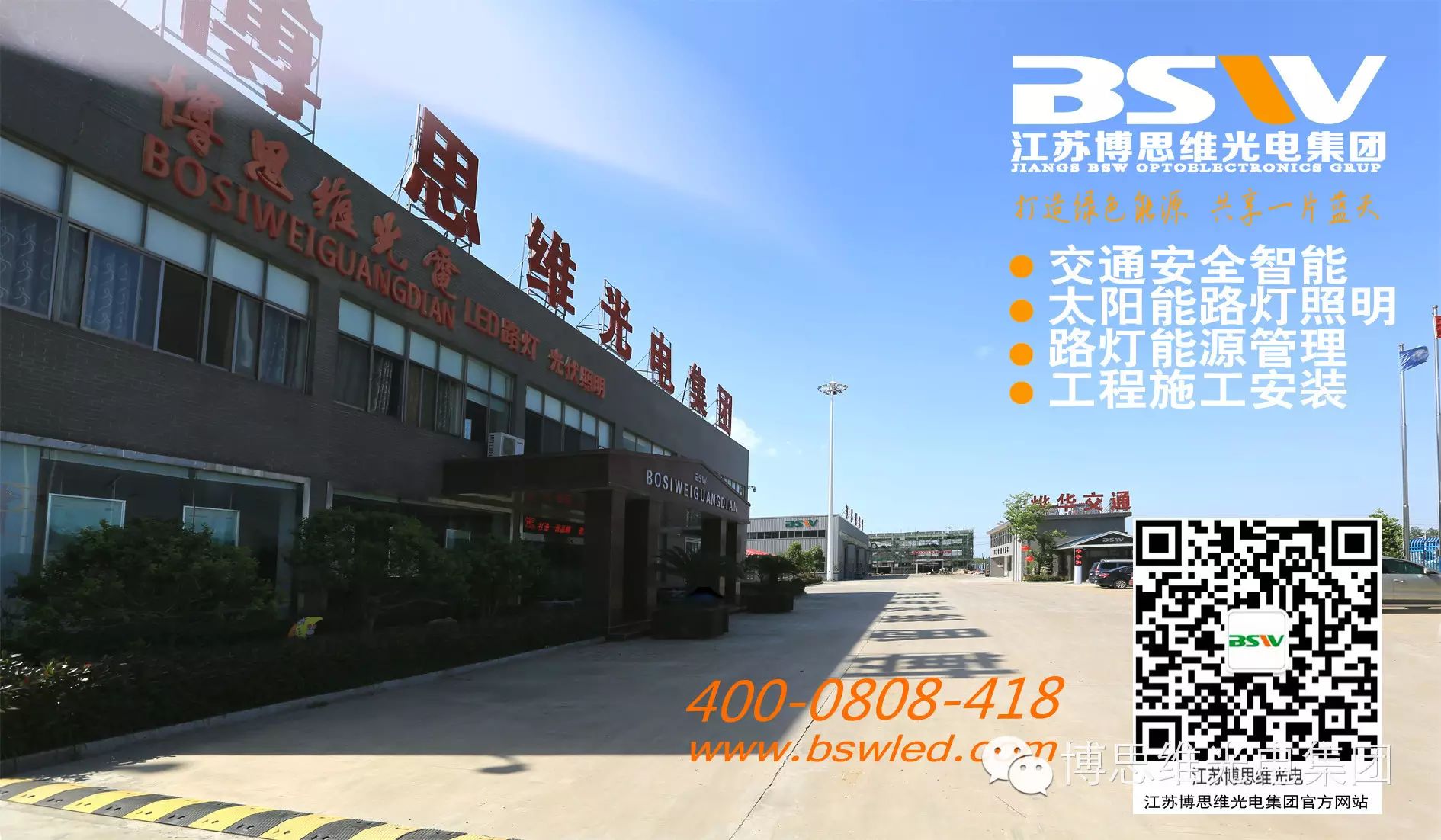 It is a strong corporate culture based on the BSW group has made great achievement in many fields, leading the market direction, including the "LED module" and "street lighting networking application series, light series, solar photovoltaic production lamps application series, the power supply controller scheme and the application and small power lamp series, commercial lighting series, integrated lights series, series of traffic lights, solar lights series, released a series of information highway" etc..
---
One of the groups values: customer first
The customer is the enterprise survival Yisifumu, BSW stand in the customers point of view, from every detail of the product and service perfect, all aspects of customer satisfaction
。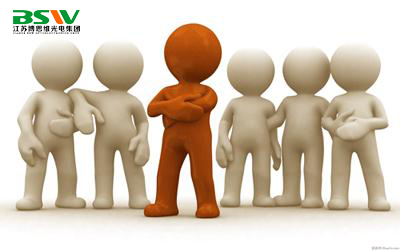 ---
Group values two: think more
Conversant, a lot of ideas, excellence, a matter of conscience. Four words, four idioms, which contains all the Allen dimension of people, very innovative work, learn widely from othersstrong points of passion, also includes thinking Bo sincere cooperation, team spirit Lu concentric force!
Group values three: resolutely
To become a first-class brand, must be in the others havent thought of it, will be able to seize strategic points, The early bird catches, and let the opponent only chance to follow.
The market friction force and accurate hole high internal execution, let the group technology are always at the forefront of technology, become the leading peer to imitate and learn. In this age of rapid product change, speed determines everything.

Group headquarters: District Yangzhou Beijiao Gaoyou Ling Town Industrial (North and South Avenue and post road junction)
Order hotline: 0514-84231418
Group official website: www.bolong86.com